Events Launch Videos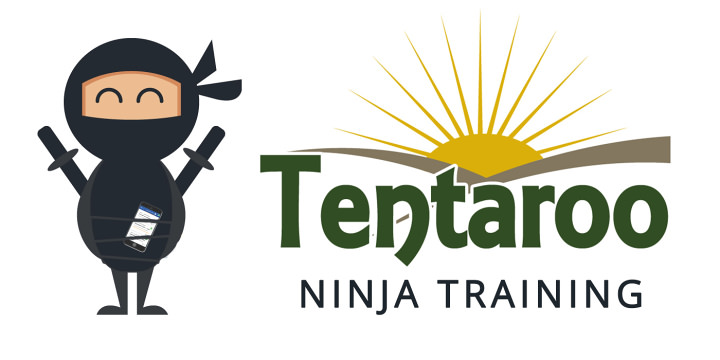 The Events Module admin interface was updated on 12-27-2020. This latest update moves us completely out of Flash. A few features will remain in the legacy interface using the Adobe AIR App - learn more on our AIR Installer page.
Webinar Recording (1:02:38)
Event Management Tools (5:58)
Quickly access common event management tools for downloading reports, entering requirements completed, invoicing customers, and managing registrations for events in Tentaroo. This video is helpful for council, camp, and event staff who need to access records for an event.