Handling Cancellations and Postponements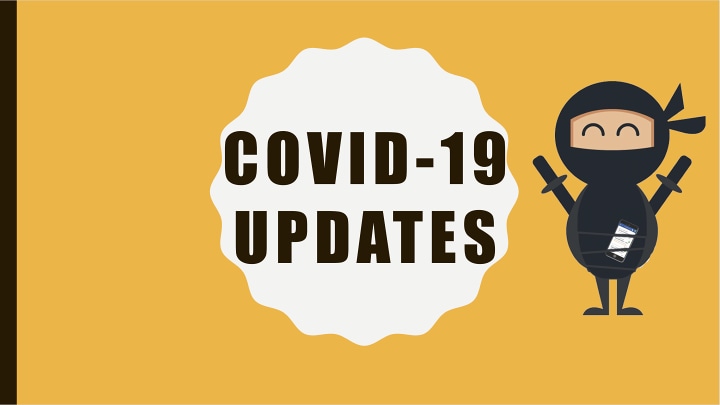 Last edited 6/24/2020
We at Tentaroo know that these are unusual times.
Our first concern is that all of your families and Scouters stay healthy and safe as we face this coronavirus pandemic. Our second concern is supporting our councils as you make adjustments to your operations.
As part of social distancing, many BSA councils are cancelling or postponing events. We wish to make this as seamless as possible. Please reach out to us if you would like assistance.
Tentaroo employees have always worked remotely from home, so our availability to support you will not change. We have also put together a quick reference of topics related to cancellations and postponements in the Tentaroo system.
If you have additional questions or would like assistance in training, please reach out to us at support@tentaroo.com or schedule training for your staff.
Unapply Payments - Cancelled Events
Groups Export, Just With Credit
Applying Credits and Overpayments
We are always happy to assist with training.